So here's a little bit about me.
I am Tash Lehman and T-elle Photography is my business.  I am passionate about my job and my clients.
I also love style, DIY projects and try to incorporate these into my work. I am always thinking about how to create new backdrops, sets and props. I have a clean, bright and soft style, so draw clients who share similar tastes. Admittedly, I'm also an artsy nerd and enjoy art museums (photo history was one of my favorite classes at school).  When I browse through a magazine I will hold it two inches away from my eyes so I can study catch lights in models eyes and then break-down lighting set-ups. I warned you – NERD!
I'm a mom of two sweet, strong-willed (ha) and independent girls. Plus a sweetie pie black lab mix and a neurotic, big yellow lab.
I love coffee and chocolates. I also love cheese but am trying to psyche myself into thinking I don't really like it that much..
I love being around people.
My family is the whole world to me. Our favorite family activity is our trip to the Oregon coast each year. We all get to go (dogs too) and we always come back feeling stronger as a family.
A sad doggie story always makes me bawl. And I mean mondo tears.
I have always loved exploring. I grew up a city girl and urban exploration thrills me. I have a really good sense of direction so that helps too.
I love a good story hence movies, books and theater are terribly addictive to me..
I mostly work on location and also have a professionally-equipped, in-home studio with pro lighting and tons of props to be creative with.
If this vibes with you do call me soon and we can start planning how to get you some beautiful, dynamic photos.
Call:  206.225.8178
Location: Woodinville, WA 98072
I am also available to travel.
Qualifications:
BFA in Photography at the Rochester Institute of Technology
Diploma in New media at the Vancouver Film School (Full scholarship recipient)
Professional Associations:
Wedding & Portrait Photographers International
Woodinville Chamber of Commerce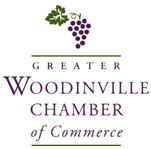 BNI Woodinville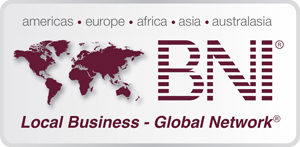 Thumbtack Page